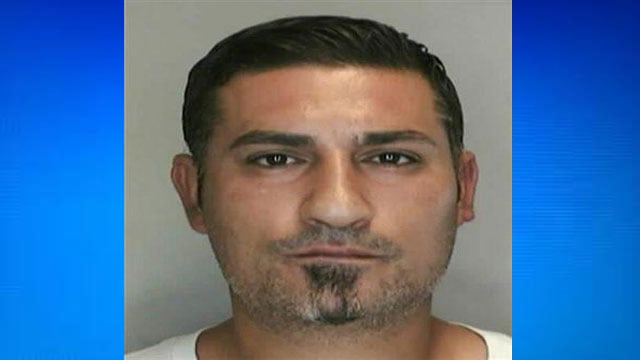 LIVONIA, Mich. (AP) -
A judge has ordered a man to stand trial for murder in the death of a soccer referee he's accused of punching over being ejected from a game in suburban Detroit.
Livonia District Judge Kathleen McCann ruled Thursday that there's enough evidence to try 36-year-old Bassel Saad on a second-degree murder charge.
Authorities say the auto mechanic from Dearborn struck 44-year-old John Bieniewicz on June 29 as the referee was preparing to red-card him in an adult recreational league game.
Two players from the opposing team testified Wednesday that Saad knocked Bieniewicz to the turf with one punch after the referee indicated he planned to eject Saad.
Defense lawyer Ali Hammoud says prosecutors have an "extremely weak" case on the murder charge.
Copyright 2014 Associated Press. All rights reserved.