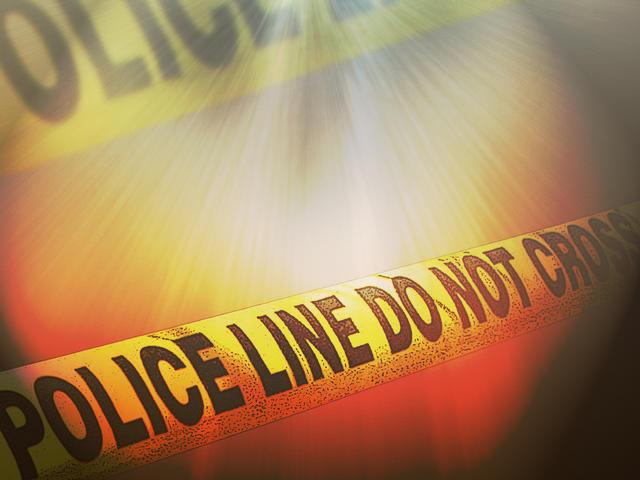 MONROE TOWNSHIP, MI (AP) -
Police say human remains found in a southeastern Michigan quarry could be those of a 27-year-old woman missing since March.
The Monroe News reports that Michigan State Police Lt. Tony Cuevas says the skeletal remains found Wednesday in Monroe County's Monroe Township could be Jamie Rachelle West, but positive identification could take a week.
Cuevas says there are "indications it's going to be her." The quarry is about 35 miles southwest of Detroit.
Dental records are expected to be needed to confirm the identity, but the newspaper says clothing found at the scene is similar to what West was wearing at the time of her disappearance. The remains were found at least 35 feet from the top of the quarry's edge in an area where there's no water.
Copyright 2014 Associated Press. All rights reserved.