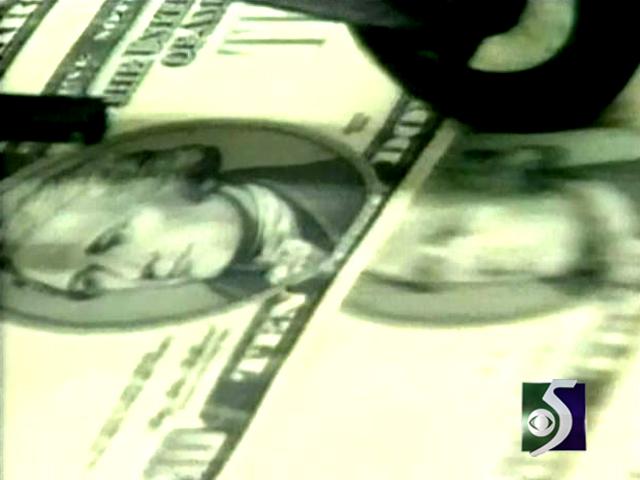 A coalition of labor interests and community organizers says it won't challenge a decision not to put a minimum wage increase on the November ballot.
Raise Michigan coalition spokesman Frank Houston said the group determined its efforts "to ensure that everyone who works full-time makes a decent wage are better fought outside of the courtroom."
The ballot drive would have amended current law to increase Michigan's minimum wage to $10.10 an hour by 2017.
The Board of State Canvassers initially estimated that Raise Michigan collected enough signatures. But once the board accounted for duplicates identified by a restaurant-backed group opposing the proposal, it disqualified 5,600.
In May, Gov. Rick Snyder signed a law gradually increasing the wage from $7.40 to $9.25 an hour just before Raise Michigan submitted its proposal.
Copyright 2014 Associated Press. All rights reserved.