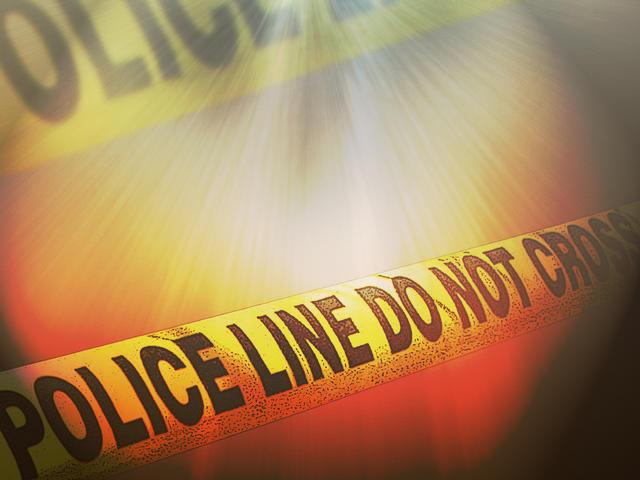 MONROE TOWNSHIP, MI (AP) -
Skeletal remains found at the bottom of a southeastern Michigan quarry have been identified as those of a 27-year-old woman missing since March.
The Monroe News reports Friday that dental records helped the Wayne County medical examiner's office and a forensic anthropologist identify Jamie Rachelle West.
A cause of death has not yet been determined.
The remains were found Wednesday at least 35 feet from the top of the quarry's edge in an area where there's no water. The quarry is in Monroe County's Monroe Township, about 35 miles southwest of Detroit.
The newspaper reported Thursday that clothing found at the scene was similar to what West was wearing at the time of her disappearance.
Copyright 2014 Associated Press. All rights reserved.