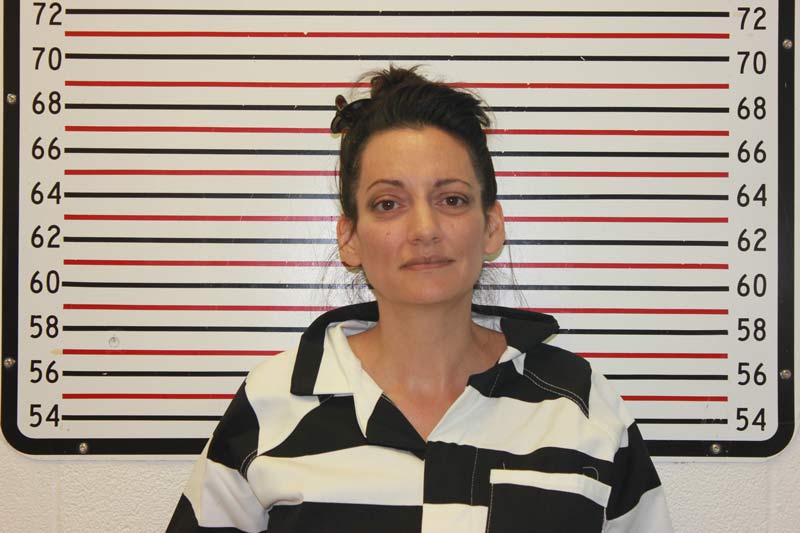 Jessica Smith was caught in a heavily forested area 15 miles from the crime scene on Sunday.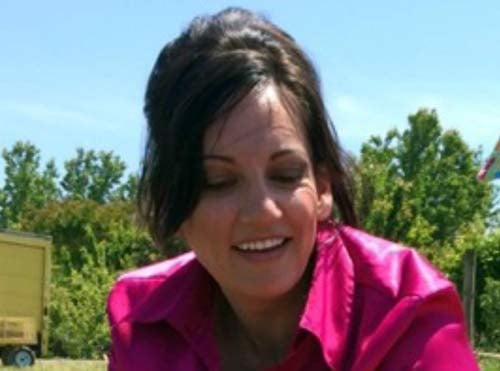 Jessica Smith had been missing since her 2-year-old daughter was found dead in a Cannon Beach hotel room.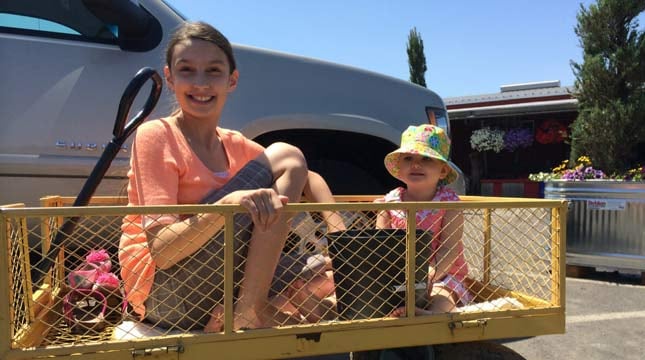 Photo of Isabella and Alana Smith provided by family.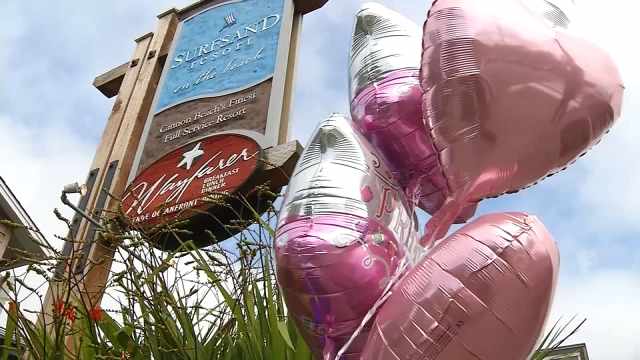 Balloons were left at a makeshift memorial outside the Surfsand Resort in Cannon Beach where a 2-year-old girl was found dead in what has been ruled a homicide.