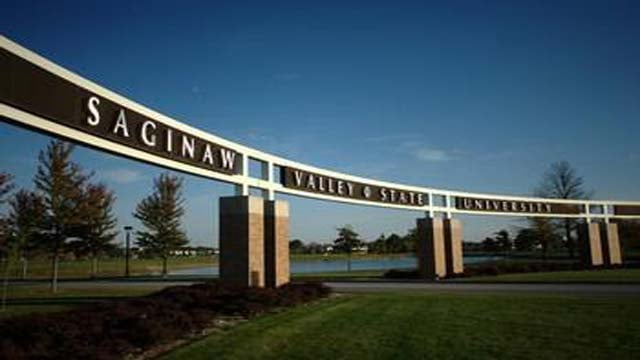 - Saginaw Valley State University announced the retirement of Head Baseball Coach Walt Head, who steps down after 32 seasons at the helm of the Cardinal baseball program.
After taking the reigns during the 1982-83 academic year, Head compiled a career record of 869-648-6 (.571), including a school record 40 victories in the 2000 campaign. He finishes as the all-time winningest coach in Great Lakes Intercollegiate Athletic Conference (GLIAC) history in terms of total victories and his 462 league wins during his tenure with SVSU.

Under Head's tutelage, the Cardinals claimed two NAIA District 23 titles, three GLIAC Championships (1995, 2000, 2001), a pair of GLIAC Tournament titles (1996, 2003) and four NCAA Division II national tournament appearances (2000, 2001, 2002, 2007). His 860 wins heading into the 2014 season ranked him ninth among active NCAA Division II head coaches and 25th all-time.

Over the years, Head coached three SVSU student-athletes who claimed GLIAC "Player of the Year" honors: Mike Bloomfield (1993), John Sullivan (1996) and Jason Valenzuela (2000). In addition, Tim Goheen (2000), Scott Corby (2001, 2003) and Scott Roy (2007) were selected as GLIAC "Pitchers of the Year," and Adam Piggott was named the GLIAC "Freshman of the Year" for the 2001 season.

Prior to SVSU, Head was a major league scout for the Baltimore Orioles and the Toronto Blue Jays, and he enjoyed a very successful amateur coaching career. He led his Flint-based Connie Mack teams to six state championships and was the first coach in the state of Michigan to win a Connie Mack World Series Championship.
Copyright 2014 The Associated Press
. All rights reserved