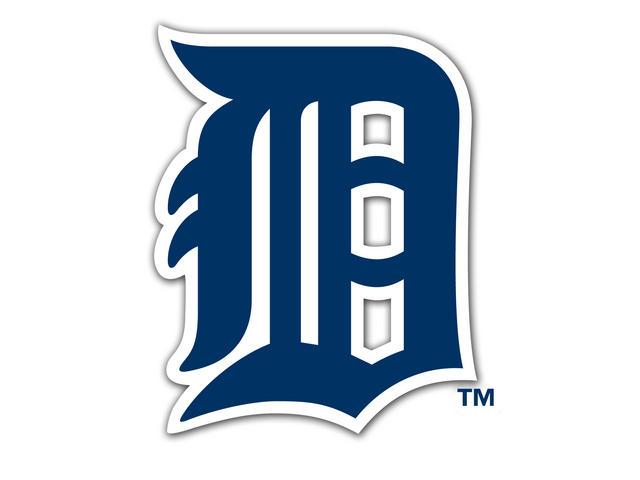 Anibal Sanchez struck out 12, Victor Martinez hit a three-run homer and the Detroit Tigers finished off a weekend sweep of the Colorado Rockies with a 4-0 victory Sunday.
Sanchez became the third straight Tigers starter to dominate the Rockies, allowing only two hits in seven innings.
In the three-game sweep, Justin Verlander, Rick Porcello and Sanchez combined for a 1.57 ERA with 27 strikeouts and two walks in 23 innings.
Joba Chamberlain allowed one hit in the eighth. Joakim Soria, who put up a 27.00 ERA in his first three outings with Detroit, gave up a leadoff single to Josh Rutledge in the ninth before retiring the next three batters.
Jorge De Le Rosa gave up four runs and six hits in 6 2-3 innings. All six hits came with two outs.
Copyright 2014 The Associated Press
. All rights reserved.