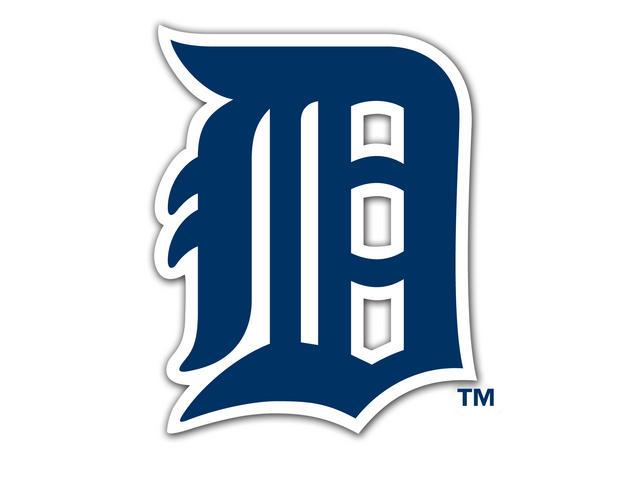 TORONTO (AP) -- Nick Castellanos tied the game with a two-run homer in the ninth inning and Eugenio Suarez followed with a go-ahead shot as the Detroit Tigers rallied to beat the Toronto Blue Jays 5-4 on Friday night.
Detroit trailed 4-2 entering the ninth against Blue Jays closer Casey Janssen. J.D. Martinez started the inning with a double. After an out, Castellanos homered on the first pitch. Two pitches later, Suarez gave the Tigers their first lead with a drive to center.
Janssen (3-1) was replaced by Aaron Loup after a two-out double by Ian Kinsler. The blown save was Janssen's third in 21 chances.
Al Alburquerque (3-1) worked 1 2-3 innings for the win and Joe Nathan finished for his 24th save in 29 chances, getting Josh Thole to foul out with the bases loaded.
Copyright 2014 The Associated
Press
. All rights reserved.