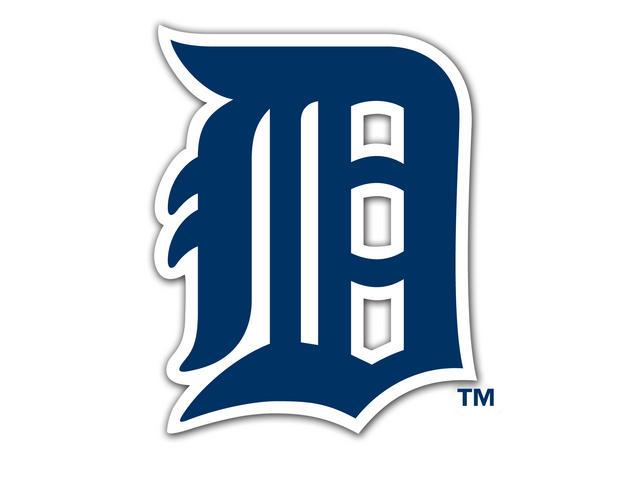 TORONTO (AP) -
Jose Bautista's single in the 19th inning drove home the winning run as the Toronto Blue Jays rallied from a 5-0 deficit to win the longest game in franchise history, beating the Detroit Tigers 6-5 on Sunday.

Munenori Kawasaki singled off Rick Porcello (13-7) to begin the 19th and advanced to third when second baseman Ian Kinsler couldn't field an errant throw from Porcello on Jose Reyes' sacrifice bunt. Melky Cabrera was intentionally walked to load the bases for Bautista, who ended it with a single to right over the drawn-in outfield, sending his teammates streaming out of the dugout in celebration.

Porcello, who threw 110 pitches over seven innings against the Yankees on Thursday, worked two innings out of the bullpen as the Tigers used eight pitchers.
Copyright 2014 The Associated
Press
. All rights reserved.