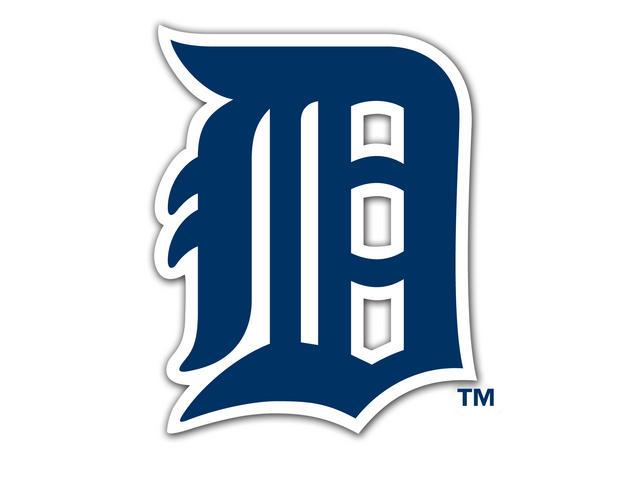 DETROIT (AP) -
Nick Castellanos homered and tripled, and the Detroit Tigers rallied for an 8-4 victory over the Pittsburgh Pirates on Wednesday night, snapping a four-game losing streak.

The Tigers, who are suddenly facing adversity amid mounting injuries, rallied from a 4-1 deficit on a night when they had to send Buck Farmer to the mound to make his major league debut.

Farmer allowed four runs in five innings, and Blaine Hardy (2-1) followed with two scoreless innings of relief.

Castellanos put Detroit ahead 5-4 with a solo homer off Vance Worley (5-2) in the sixth. Victor Martinez added a two-run single in the seventh.

The Tigers returned home after going 2-7 on a road trip against the New York Yankees, Toronto and Pittsburgh. A 19-inning loss to the Blue Jays stretched the pitching staff thin, and Anibal Sanchez and Justin Verlander are nursing injuries.
Copyright 2014 The Associated Press
. All rights reserved.