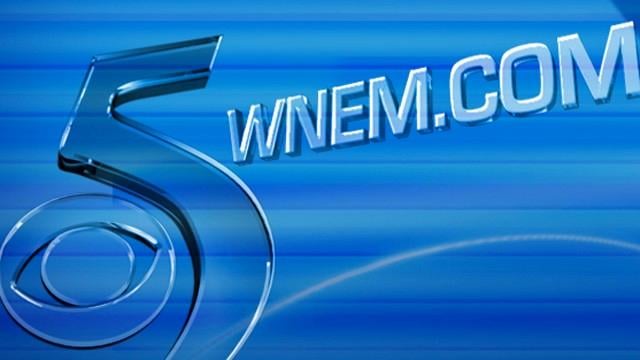 Ottawa County officials say a Good Samaritan who stopped to help two teens whose car got stuck in a ditch was killed when another vehicle ran over him.
The Grand Haven Tribune says 51-year-old David Pierson of Zeeland died Monday at Spectrum Butterworth Hospital.
Sheriff's Sgt. Chris Koster says 18-year-old Jenna Esterley tried to pull over to check her GPS but went into a ditch Saturday night. It happened in Blendon Township, about 15 miles northeast of Holland.
Koster says Pierson got out to help and a third vehicle struck him and 17-year-old Samantha Brown of Hudsonville, a passenger in Esterley's car. Brown was in serious condition at the hospital Monday.
Koster says the 22-year-old driver reports he didn't see them or the car, which didn't have lights on.
Copyright 2014 Associated Press. All rights reserved.