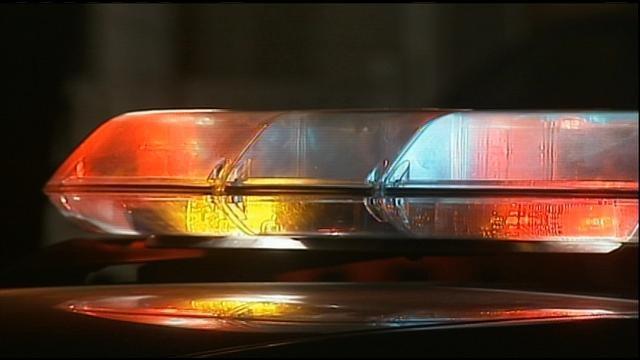 SAGINAW, MI (AP) -
A California woman has been arraigned in Bay City federal court after being caught with over 20 pounds of cocaine in her vehicle.

Federal agents discovered the cocaine worth $400,000 hidden in a car that was driven to a Saginaw hotel and towed to a pole barn.
Agents say they got a tip about a suspected drug courier traveling from the Southwestern U.S. and spotted the car last Thursday, near the interchange of Interstates 94 and 69 in Calhoun County.
The details are in a criminal complaint that charges Jennifer Mohler with drug possession. The Drug Enforcement Administration reports that Mohler says she had her Volkswagen towed from a Saginaw hotel because it was "jerking" back and forth.
Authorities say they believe it was towed to deliver 22 pounds of cocaine.
Mohler was arraigned in federal court Thursday. She will remain in custody until her hearing.

Copyright 2014 Associated Press. All rights reserved.