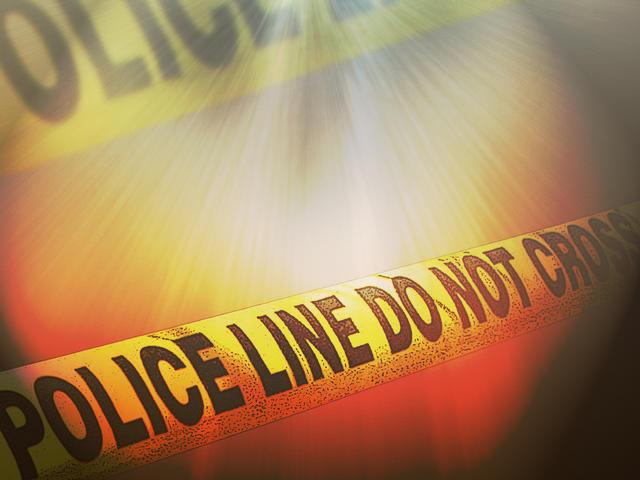 Police say a 22-year-old man who fell to his death in Rio Grande National Forest slipped while trying to photograph North Clear Creek Falls.

Hinsdale County Sheriff Ron Bruce says that Dylan Michael Jarsma of Kalamazoo, Michigan, was photographing the falls from various angles and moved closer to the top of the falls to get a better picture.

The fatal fall happened Friday morning. The site in Willow Creek Canyon near Creede is billed as Colorado's most-photographed waterfall.

The Alamosa Valley Courier reports that Jarsma was vacationing with his girlfriend, and that the couple planned to move to Colorado Springs.
Copyright 2014 Associated Press. All rights reserved.