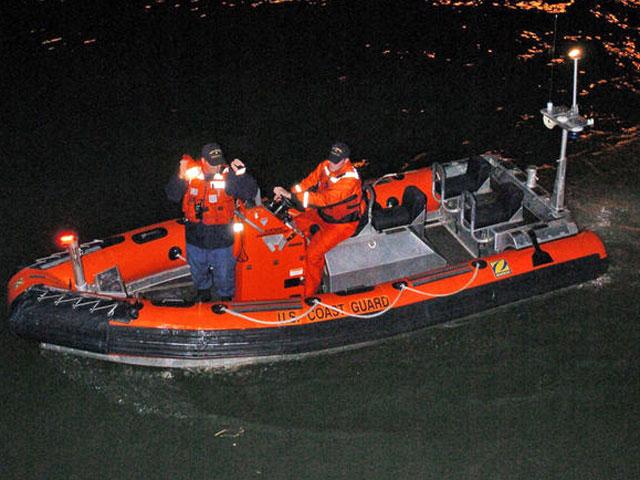 Authorities say they have recovered a body during a search for a missing swimmer in Belleville Lake.
The Detroit News reports the victim hasn't been identified by officials.
Crews had been searching the lake for a 17-year-old after he dove off a boat and disappeared from sight Wednesday night. Van Buren Township Fire Chief Daniel Besson says search efforts were hindered due to conflicting accounts of where the missing teenager jumped into the lake. He says foul play is not suspected.
Besson says the body has been taken to the Wayne County medical examiner's office, where it awaits identification from the family.
Copyright 2014 Associated Press. All rights reserved.