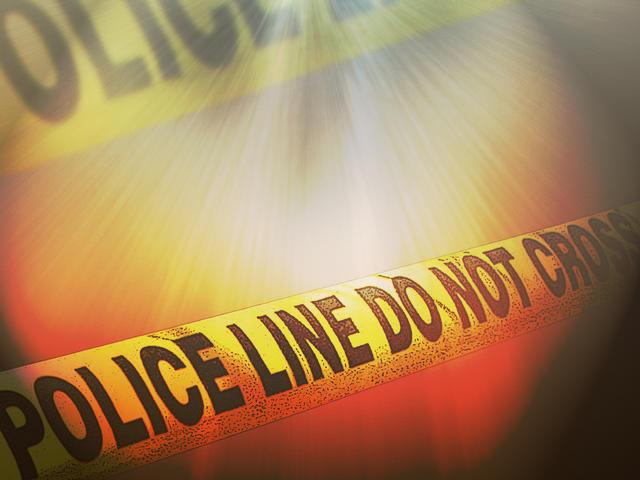 Lansing police say a 17-year-old boy has died of injuries he sustained when someone shot him in the head at a town house over the weekend.

The Lansing State Journal says the shooter fired from outside the town house Saturday and a single shot struck Richard Pruitt in the face.
Police announced Pruitt's death Thursday and say they don't believe the shooting was random.

Police say four others were inside the home at the time and were uninjured. So far, no arrests are reported.
Copyright 2014 Associated Press. All rights reserved.