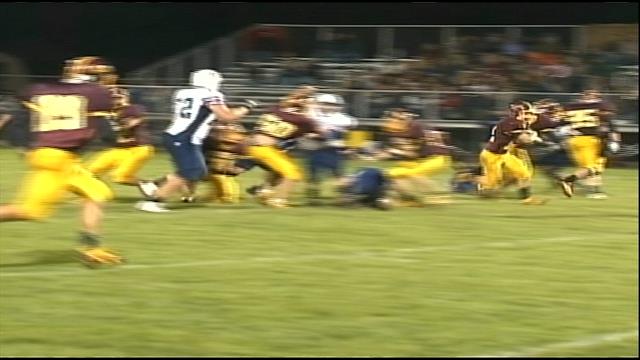 REESE, MI (WNEM) -
When Bob Saylor retired last spring after 14 years as head coach of the Reese Rockets, the football program was losing a coach that led them to 13 playoff appearances, three regional titles and 10 league championships.
Stepping in for Saylor is longtime assistant coach Bob Bouvy. As an extension of Saylor, not much is expected to change for the Rockets this season.
The Rockets open up with the only team to beat them last season, Montrose.
The Rams knocked the Rockets off in the season opener and in the playoffs.
Copyright 2014 WNEM (Meredith Corporation). All rights reserved.