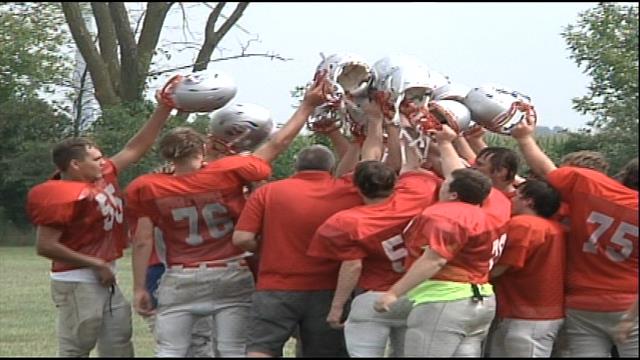 OWENDALE-GAGETOWN, MI (WNEM) -
At a school like Owendale-Gagetown, football always comes down to sheer numbers.
And just having the opportunity to play the game is something the majority of the students at Owen-Gage value tremendously as most of the boys play for the team.
The Bulldogs return just three seniors.
The Bulldogs have 16 boys out for the team this year. That's a high number for them but still low to field an 11-man team.
That's why 8-man football is a necessity for the sport to survive at schools like Owendale-Gagetown.
And just being able to have a team is something the Bulldogs take great pride in.
Copyright 2014 WNEM (Meredith Corporation). All rights reserved.