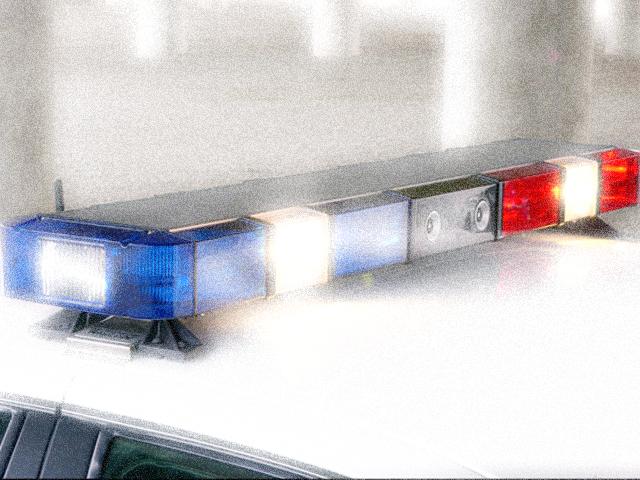 A northern Michigan family care doctor has pleaded guilty to sexually assaulting a patient under the pretense of therapy.

Richard Ferguson pleaded guilty this week to assault with intent to commit sexual penetration. It's a felony punishable by up to 10 years in prison.

An Emmet County prosecutor says other charges were dropped in the plea deal.

Ferguson worked for Little Traverse Bay Family Medicine in Petoskey and was arrested in April.
Authorities say he treated a female patient in June 2012 for "flashbacks and repercussions" of sexual abuse when she was younger.

They say he repeatedly sexually assaulted her because he said it would "make her comfortable with her sexuality."

Ferguson hired the woman to work in his office. Authorities say the assaults continued until she eventually quit.
Copyright 2014 Associated Press. All rights reserved.