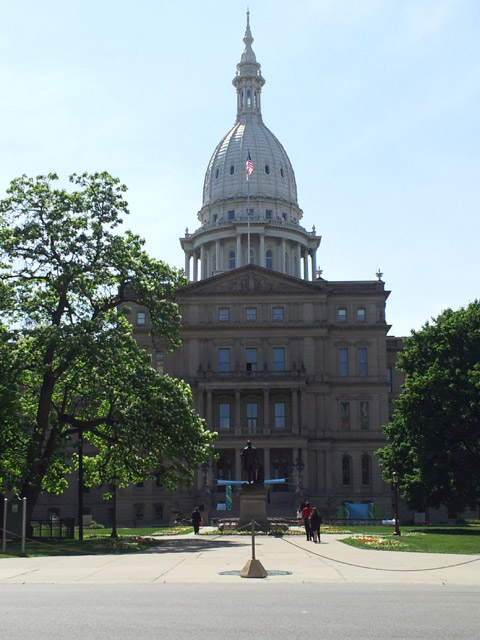 The Michigan Legislature has cleared the way to allow continued hunting of gray wolves, a species that once had disappeared from the state but now thrives in the Upper Peninsula.
The state House voted 65-43 Wednesday in favor of a citizen-initiated measure that would empower the Michigan Natural Resources Commission to designate game species and regulate hunting. The Senate approved the measure earlier this month.
Because the governor's signature isn't required on citizen initiatives, it now becomes law.
Opponents have gathered petition enough petition signatures to require statewide referendums during the November general election on two previously enacted laws allowing wolf hunts. But even if voters repeal both those measures, the newly approved one will remain in effect.
The Natural Resources Commission allowed a wolf hunt last fall.
Copyright 2014 Associated Press. All rights reserved.