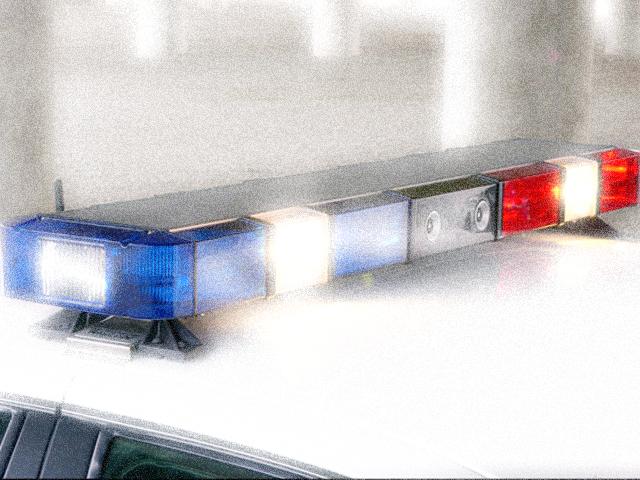 DETROIT (AP) -
Authorities in Detroit say that a son of Detroit Tigers and Red Wings owner Mike Ilitch was caught with cocaine after a traffic stop.

Fifty-seven-year-old Ronald Ilitch was released from jail Thursday after being arraigned on a charge of possessing less than 25 grams of a controlled substance. He returns to court Sept. 4.

Wayne County Prosecutor Kym Worthy says the younger Ilitch was driving with a female passenger near a hotel on Detroit's northwest side Wednesday afternoon when police "conducted a routine traffic stop" and "found cocaine in his possession."

Worthy says police released the woman at the scene.

The Ilitch family also owns Little Caesars Pizza and the Fox Theatre. A family spokesman declined immediate comment Thursday.
Copyright 2014 Associated Press. All rights reserved.