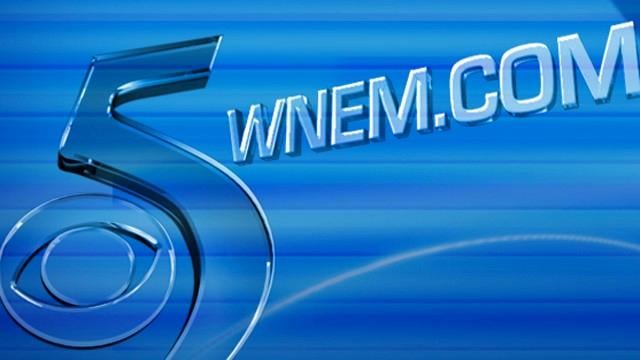 The flight club that rented the plane that crashed after takeoff this week plans a candlelight vigil for the four college students who died.
The Northeast Ohio Media Group reports that the T&G Flight Club will hold a vigil in a field near the Cuyahoga County Airport at 8:15 p.m. Sunday to remember the young men. That's according to the flight club's Larry Rohl.
The field is near the site of the crash that killed the pilot, 20-year-old William Felten of Saginaw, Michigan, along with passengers 20-year-old Lucas Marcelli of Massillon, Ohio; 18-year-old Abraham Pishevar of Rockville, Maryland; and 18-year-old John Hill of St. Simons, Georgia.
The Cessna model 172R plane ran into trouble ascending after takeoff about 10 p.m. Monday.
Copyright 2014 Associated Press. All rights reserved.