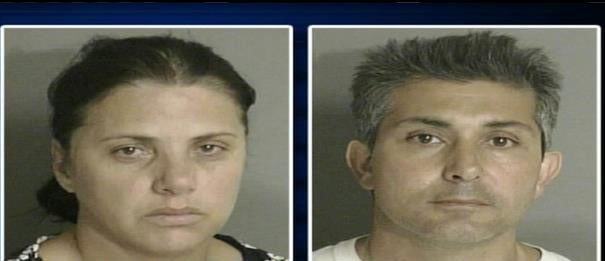 A judge is hearing more testimony in the case against a couple charged with murder after their two dogs fatally mauled a jogger.
Lapeer District Judge Laura Barnard must decide whether there's probable cause to send Sebastiano Quagliata and wife Valbona Lucaj to trial for second-degree murder. The hearing resumes Friday afternoon.
Craig Sytsma was attacked in Lapeer County's Metamora Township on July 23.
Veterinarian Sherrey Wallace has testified that she considered the dogs aggressive and possibly very dangerous. She says she shared her opinion with the owners after the dogs tried to bite her during an exam.
The dogs were cane corsos. They were killed along with another dog after the attack.
Copyright 2014 Associated Press. All rights reserved.