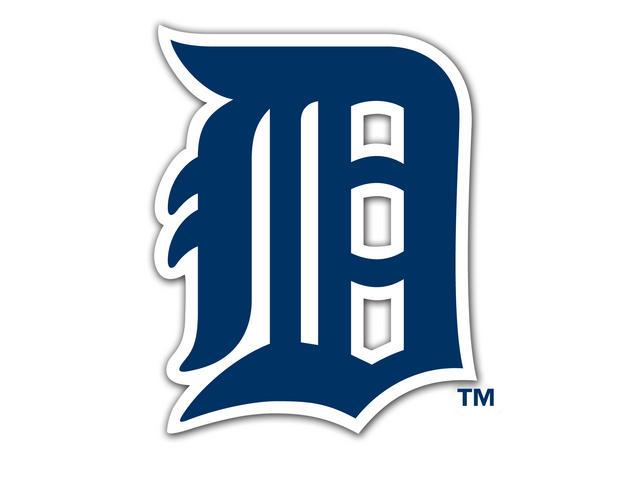 Jose Quintana allowed two runs over seven innings to earn his first win in more than a month, and the Chicago White Sox beat the Detroit Tigers 6-2 after trading Adam Dunn on Sunday afternoon.

The White Sox sent Dunn to Oakland before the game, ending a disappointing four-year run in Chicago for the veteran slugger.

Then, they took advantage of a season-high four errors by the Tigers to salvage a four-game split.

Adam Eaton doubled twice and scored two runs. Carlos Sanchez had two hits and also scored twice. Avisail Garcia singled, doubled and drove in two.

Jose Abreu extended his hitting streak to 12 games, and the White Sox won after dropping 10 of 12.
Copyright 2014 Associated Press. All rights reserved.