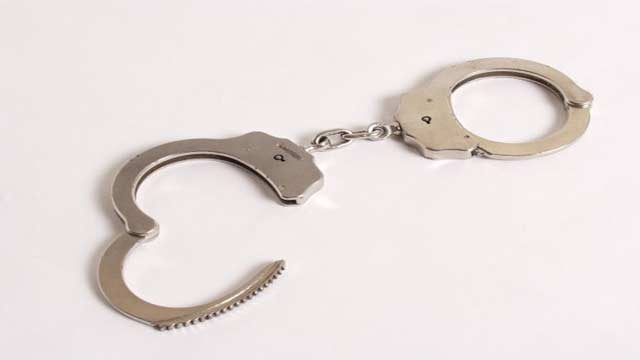 DETROIT (AP) -
Police have handcuffed some protesters in Detroit who blocked traffic as part of a national protest to push fast-food chains to pay their employees at least $15 an hour.

About 100 protesters marched through the parking lot of an east-side Detroit McDonald's before dawn on Thursday, shouting slogans and bottling up the drive-thru lane.
Some stood in the street and police handcuffed about two dozen who wouldn't get out of the way.

Organizers had said they planned to engage in nonviolent civil disobedience.

Twenty-year-old Kaya Moody of Detroit works at a McDonald's elsewhere in the city and just this week had her pay upped to $8.15 an hour. Moody marched with the others.
The single mother says $15 an hour "would means I could actually provide for my day-to-day expenses."
Copyright 2014 Associated Press. All rights reserved.