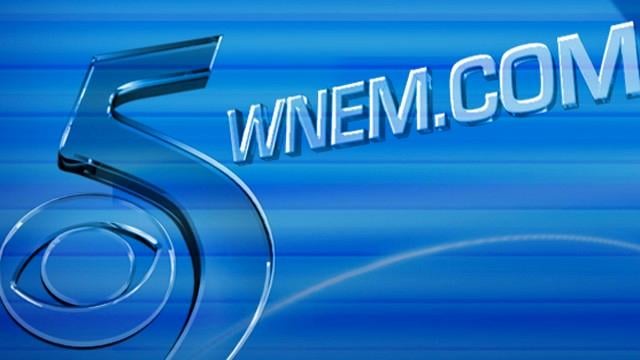 A Michigan man has successfully undergone a 12-hour surgery in California on his abnormally large scrotum, the result of a rare condition.
Three surgical teams removed an 80-pound scrotal growth from Dan Maurer of Burlington on Aug. 28. They also took out 40 pounds of fat from his stomach area.
Maurer's mother tells the Battle Creek Enquirer Maurer was moved out of intensive care Thursday. Maurer will likely need several more weeks to recover in California.
Dr. Joel Gelman of the University of California-Irvine led the effort. He has experience performing the operation to treat the condition, called scrotal lymphedema. Maurer has experienced the condition for more than five years.
An online crowdfunding site has raised almost $30,000 to help with his medical and rehabilitation bills.
Copyright 2014 Associated Press. All rights reserved.