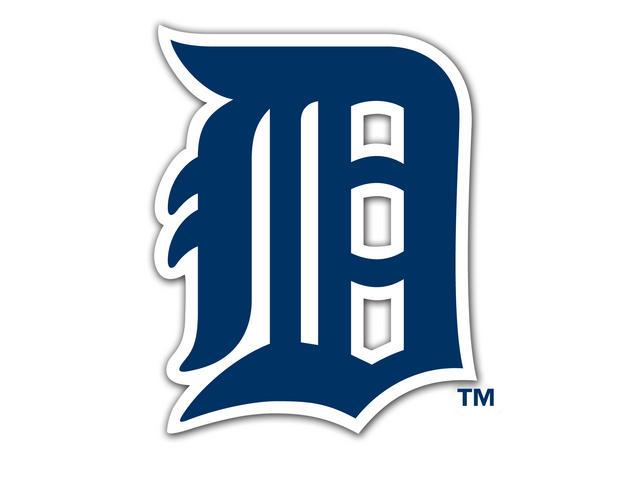 DETROIT (AP) -
Miguel Cabrera had 2 hits and knocked in 3 runs, while Kyle Lobstein pitched 5.2 innings, allowing 1 run on 4 hits while striking out 3 to earn his first MLB win.
The Tigers put up 3 runs in the 3rd inning on a 2-out RBI single by Torii Hunter, which was followed by a 2-run HR by Cabrera (his 5th in his last 7 games).
In the 7th inning, Ian Kinsler hit a RBI double, then 2 batters later, Cabrera followed with a RBI single, for his 100th RBI of the season.
This is the 11th straight season Cabrera has hit 100 or more RBI.
Copyright 2014 WNEM (Meredith Corporation). All rights reserved.