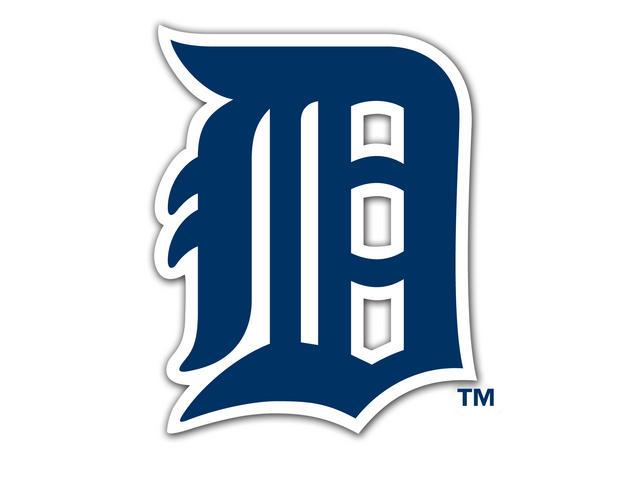 The Tigers blew a 6-0 lead but rallied to defeat the Twins last night, 8-6.

Torii Hunter and Miguel Cabrera hit back to back home runs in the 9th inning to put the Tigers on top for good.

Detroit built a 6-0 lead through 5 innings off of Anthony Swarzak before the Twins whittled away to tie it up in the bottom of the 8th.

Cabrera, J.D. Martinez and Andrew Romine had 3 hits each to lead the Tigers.

Max Scherzer started, earning a no decision---he went 7 innings, allowing 4 runs on 7 hits.

The Tigers still lead Kansas City by one and a half games in the division, after the Royals came from behind, down 1 in the 9th, to beat the White Sox.
Copyright 2014 WNEM (Meredith Corporation). All rights reserved.