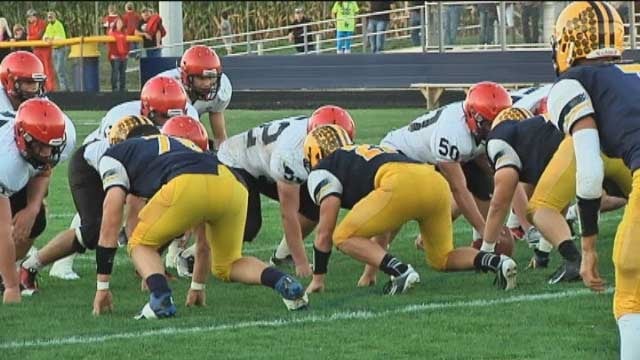 ITHACA, MI (WNEM) -
The Ithaca Yellowjackets improved to 5-0 and extending their long winning streak by knocking off Saint Charles 32-7. The Bulldogs fell to 3-2 on the year.
Ithaca will take on Carrollton next week while Saint Charles faces off against Saginaw Michigan Lutheran Seminary.
Watch video highlights from the game above.
Copyright 2014 WNEM (Meredith Corporation). All rights reserved.