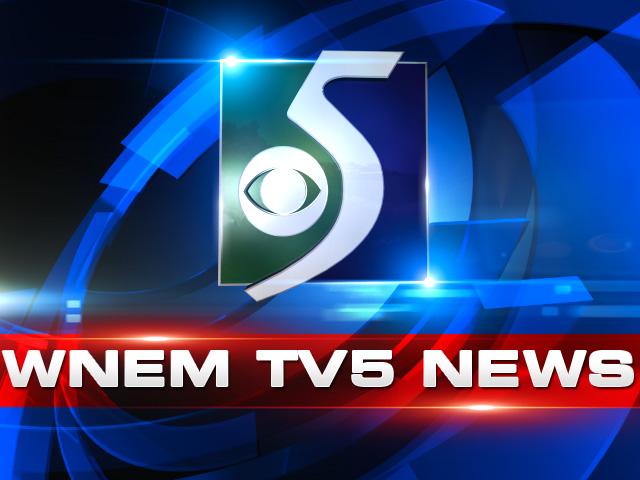 WNEM
Mitch Leidner ran for a touchdown and passed for another in Minnesota's 30-14 win against Michigan on Saturday.

Minnesota (4-1, 1-0 Big Ten) also got a 30-yard interception return for a touchdown by De'Vondre Campbell, highlighting a defensive effort that saw the Golden Gophers limit Michigan (2-3, 0-1 Big Ten) to 171 yards of total offense.

David Cobb accounted for 161 of Minnesota's 229 total yards in the first half, which ended with the first of three field goals by Ryan Santoso to give the Golden Gophers a 10-7 lead. Cobb finished with 183 yards rushing on 32 carries.

Leidner, who missed last week's win against San Jose State with an injury, completed 14 of 22 passes for 167 yards, including a touchdown to tight end Maxx Williams, as Minnesota won the Little Brown Jug trophy game for the second time in 24 years.

Copyright 2014 Associated Press. All rights reserved.