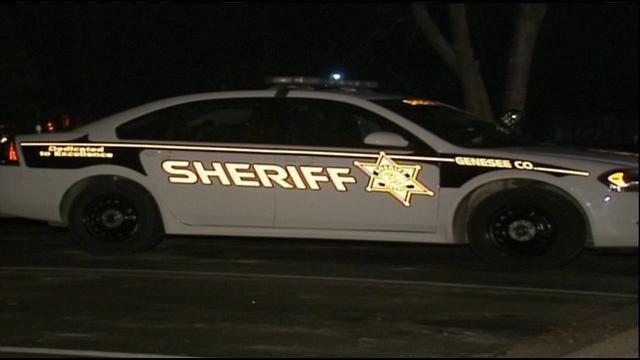 Authorities have charged an Otisville man who they say fatally shot another man inside a former Flint funeral home.
Twenty-year-old Michael Albro was arraigned on charges including felony first-degree murder and armed robbery. Prosecutors say he killed 49-year-old Shannon Cook on Oct. 12 in the former Reigle Funeral Home.
Authorities say a co-worked found Cook's body when he went to check the business after Cook didn't go home Saturday night. Genesee County property records show Cook listed as the building's owner.
It wasn't immediately clear if Albro has an attorney.
Copyright 2014 Associated Press. All rights reserved.