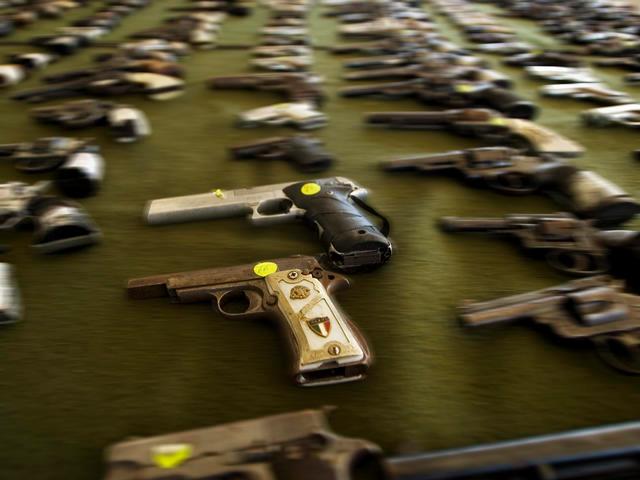 none
LANSING -- The Episcopal Church in Michigan has passed a resolution calling for stricter gun control measures that some members argue violates the constitutional right to bear arms.

The Detroit Free Press reports a majority of members of the Episcopal Diocese of Michigan voted to approve the symbolic resolution calling for universal background checks on all gun purchases, banning all semi-automatic weapon sales and making gun trafficking a federal crime.

Some members who opposed the resolution say it alienates congregants by promoting liberal social issues instead of the gospel. Liberal members say their views are in line with Christian teachings.

Some opponents say the changes the resolution supports would target law-abiding people, rather than criminals.

The diocese includes churches from Detroit west to the Lansing and Jackson areas. There are three other dioceses for other regions of Michigan.

Copyright 2014 Associated Press. All rights reserved.