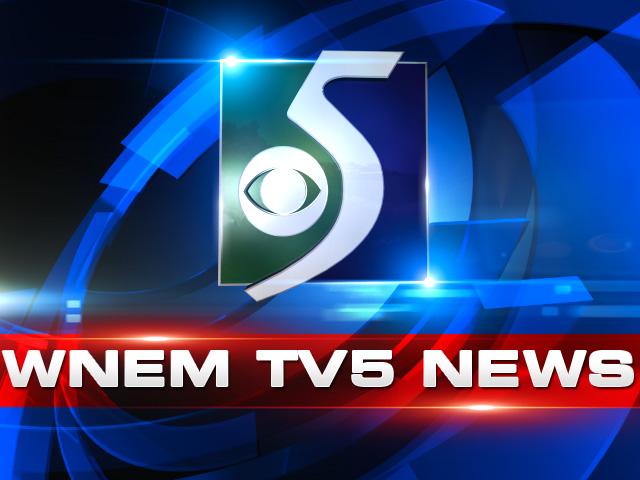 WNEM TV5 Logo
An electrical brownout has caused a sanitary sewer overflow in Port Sanilac.
City business manager Larry O'Keefe tells the Times Herald of Port Huron about 11,000 gallons of wastewater was released into Lake Huron as a result.
The brownout resulted in a damaged pump, which triggered Saturday's overflow.
The equipment has been repaired.
Copyright 2014 Associated Press. All rights reserved.