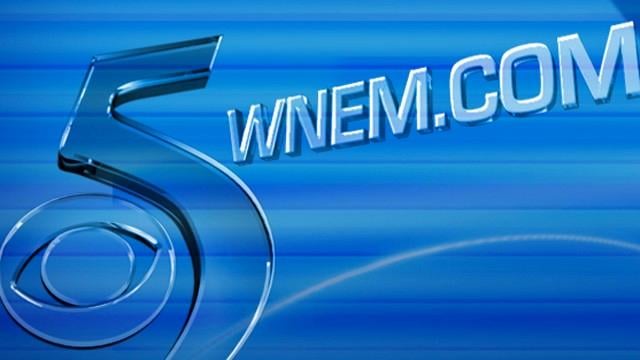 TV5 logo
DETROIT, MI (AP) -
A new Detroit-based coalition will explore ways to improve Michigan schools, considering everything from academic achievement to oversight.
Angela Reyes, co-chair of the Coalition for the Future of Detroit School children, says group members will meet with others in the community over the next 90 days before presenting its suggestions to Gov. Rick Snyder, Detroit Mayor Mike Duggan and legislators.
The Detroit Free Press reports that the group includes 31 educators, pastors, and civic, philanthropic and business leaders.
The coalition's conversations will focus on Detroit Public Schools, which are overseen by a state-appointed emergency manager; charter schools; and the Education Achievement Authority, the district created to turn around the state's lowest-performing schools.
Snyder spokesman Dave Murray says the governor plans to play a role in the process. He says someone from the governor's office may attend some meetings, but the core work will be up to Detroiters. He says changes may be put into place in six to 12 months.
Murray says the group wants to "look at options with the idea that it's not just about Detroit, but a model that could be used in other areas around the state. Murray says the goal is to improve not only accountability and performance in Detroit, but all public schools.
Copyright 2014 Associated Press. All rights reserved