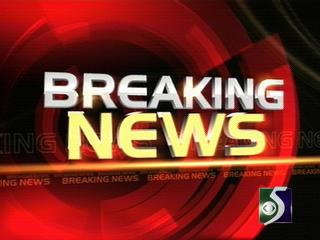 BREAKING NEWS generic graphic
SAGINAW COUNTY, MI (WNEM) -
?
BREAKING NEWS: UPDATE
The situation has now been cleared.
Police tell us it was a precautionary measure that they took to make sure the family inside the home was safe after a dispute broke out.
We are receiving reports about police blocking of parts near Mackinaw Rd., North Wayside Drive, and close to Shattuck Rd. in Saginaw.
Drivers are advised to avoid the area.
We are sending a crew there now to investigate.
Stay with TV 5 for more details.
Copyright 2014 WNEM (Meredith Corp.) All rights reserved.