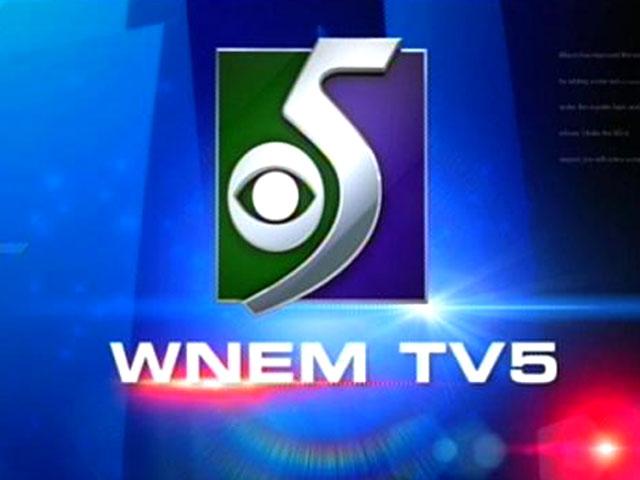 none
AUBURN HILLS, MI (AP) -
Greg Monroe had 19 points and 15 rebounds, Andre Drummond scored 20 points and the Detroit Pistons ended a four-game skid with a 119-109 victory over the Indiana Pacers on Friday night.
Brandon Jennings scored 14 and Kentavious Caldwell-Pope added 15 for the Pistons.
Roy Hibbert paced Indiana with 19 points, but foul trouble sent him to the bench in the third quarter, and the Pistons took advantage. They outscored the Pacers 36-29 in the period to take an 11-point lead into the fourth.Hibbert fouled out at 5:53 of the fourth quarter, putting a damper on Indiana's comeback bid.
Copyright 2014 Associated Press. All rights reserved