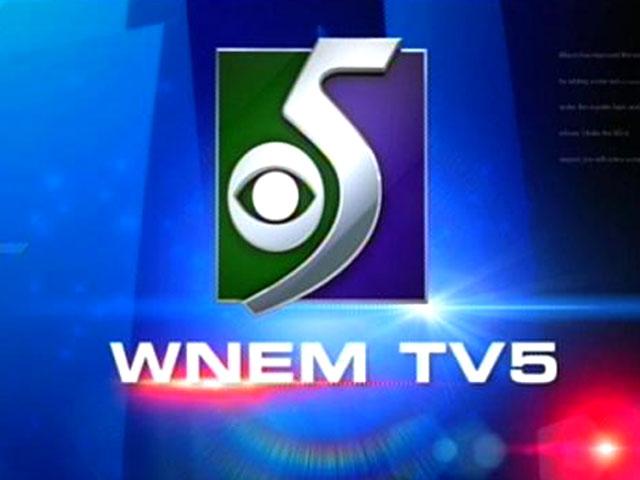 none
SAGINAW, MI (WNEM) -
The Jim Harbaugh to Michigan train is gaining momentum. Last night, U of M insider John U. Bacon tweeted it's done---Harbaugh is coming to Michigan.
Earlier in the day, Bleacher Report's Jason Cole said the same thing.
Cole cites 2 49ers assistants who said they expect Harbaugh to take the Michigan job after San Francisco's final game of the season on Sunday.
The sources say Harbaugh thinks his coaching style best suits the college game.
Cole also says Harbaugh will likely bring some of his assistant coaches from the 49ers to the Wolverines.
Copyright 2014 WNEM ( Meredith Corporation ). All Rights Reserved