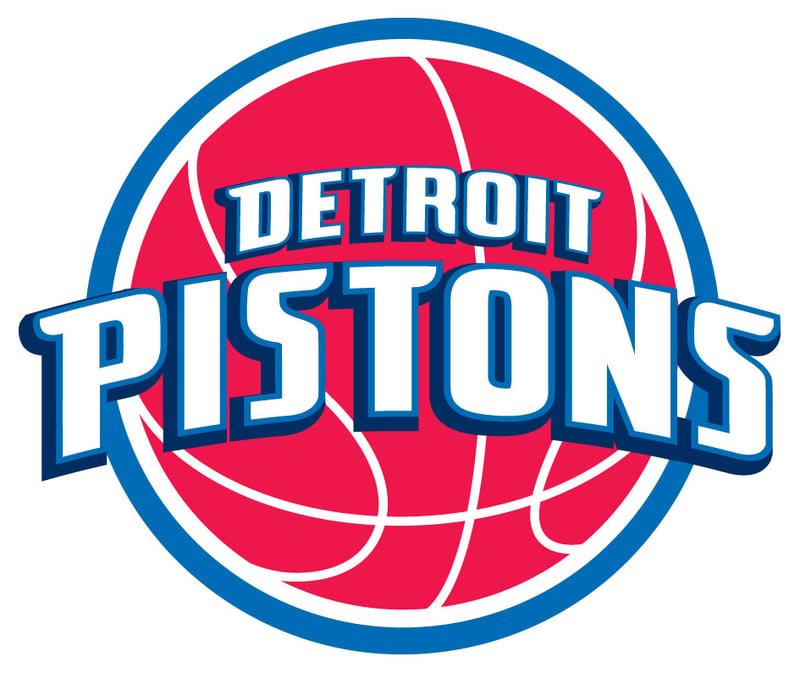 SX PISTONS LOGO 2011
Andre Drummond and Greg Monroe each had a double-double and the Detroit Pistons scored four points in the final 11 seconds, rallying for an exiting 105-104 win over the San Antonio Spurs.
With eight seconds left, Brandon Jennings collected an errant inbounds pass and drove the length of the court for the game-winning basket with 0.1 seconds remaining.
Drummond had 20 points and 17 rebounds and Monroe added 17 and 11 rebounds as the Pistons Pushed their winning streak six games.
Copyright 2015 Associated Press. All rights reserved