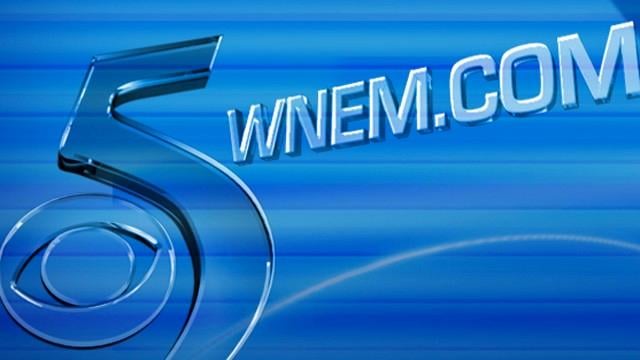 TV5 logo
ATLANTA (AP) -
The Atlanta Hawks won their 13th straight game, one shy of tying the team record, as Mike Scott and Paul Millsap each scored 20 points Monday in a 93-82 victory over the Detroit Pistons.
The Hawks haven't lost since Dec. 26 against Milwaukee.
Scott, a backup, had eight points in the fourth quarter. Al Horford added 14 points, seven assists and six rebounds.
The Pistons were trying for their franchise-record eighth straight road win. Detroit had won 11 of 13 overall before its third straight loss to the Hawks this season.
Greg Monroe led Detroit with 16 points and 20 rebounds. Andre Drummond added 13 points and 18 rebounds, but made only 3 of 12 free throws.
Copyright 2015 Associated Press. All rights reserved.