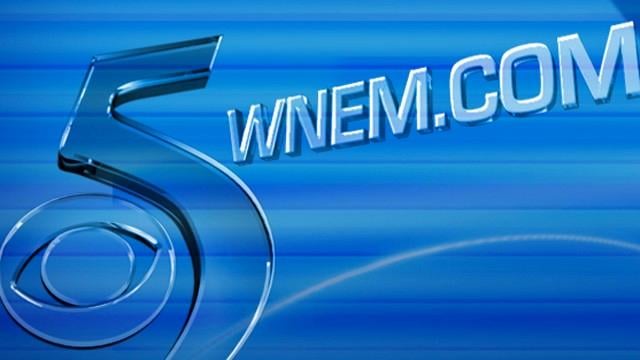 TV5 logo
Derrick Walton Jr. scored 10 of his 12 points in the final six minutes as short-handed Michigan defeated Rutgers 54-50 on Tuesday night.
Aubrey Dawkins had 11 points and Zak Irvin added 10 for the Wolverines (12-7, 5-2 Big Ten), who were playing their first game without leading scorer and rebounder Caris LeVert. The junior guard is out for the season with a left foot injury suffered against Northwestern Saturday.
Myles Mack had 15 points and eight rebounds for the Scarlet Knights (10-10, 2-5), who have lost three straight since upsetting No. 4 Wisconsin. Kadeem Jack added 13 points.
Trailing 42-37, Michigan scored 11 straight for a 48-42 lead with 3:03 remaining. Walton hit two straight 3-pointers during the spurt to give the Wolverines a 45-42 advantage. He went 4 for 4 from the line in the last minute and Irvin added two final free throws.
Copyright 2015 Associated Press. All rights reserved.