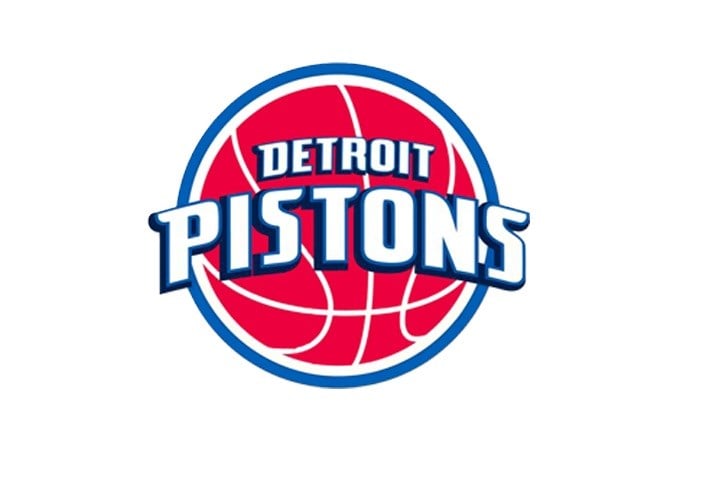 AUBURN HILLS, MI (AP) -
Greg Monroe had 21 points and a career-high 21 rebounds, and the Detroit Pistons cruised past the slumping Denver Nuggets 98-88 on Friday night.
D.J. Augustin added 22 points and 11 assists, and Andre Drummond had 13 points and 13 rebounds for Detroit, which shot 4 of 24 from 3-point range but still won without much trouble. The Pistons led by as many as 22 in the third quarter but scored only 18 points in the fourth.
Ty Lawson had 20 points and nine assists for the Nuggets, who have dropped 12 of 13.
The Pistons led 56-42 at halftime, and although Denver cut into the lead a bit, Detroit answered with a 3-pointer by Kentavious Caldwell-Pope and two more by Augustin, part of a 14-0 run that put the Pistons up 74-52.

Copyright 2015 Associated Press. All rights reserved.