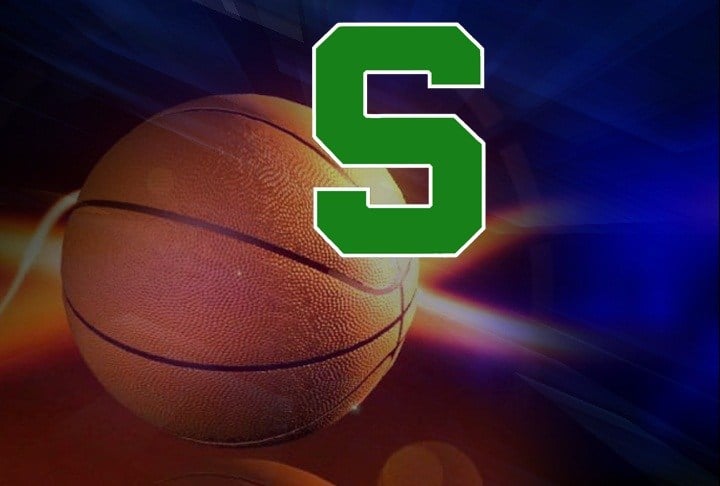 ANN ARBOR, MI (WNEM) -
Michigan State broke a 4-game losing streak in Ann Arbor, beating the Wolverines 80-67 on Monday.
Early on, the game would be close at 8-6 when MSU would go on a 13-2 run to pull away, and they'd keep that lead throughout the rest of the game.
Branden Dawson and Travis Trice combined for 45 points----Dawson with 23 points and 13 rebounds----while Trice scored 22 with 7 assists.
The Spartans record is now 18-8 overall, 9-4 in the Big Ten. They're tied for 2nd in the conference standings, 2.5 games behind first place Wisconsin.
Michigan has lost five straight games. They drop to 13-13 overall, 6-8 in conference play.
Copyright 2015 WNEM. All Rights Reserved.