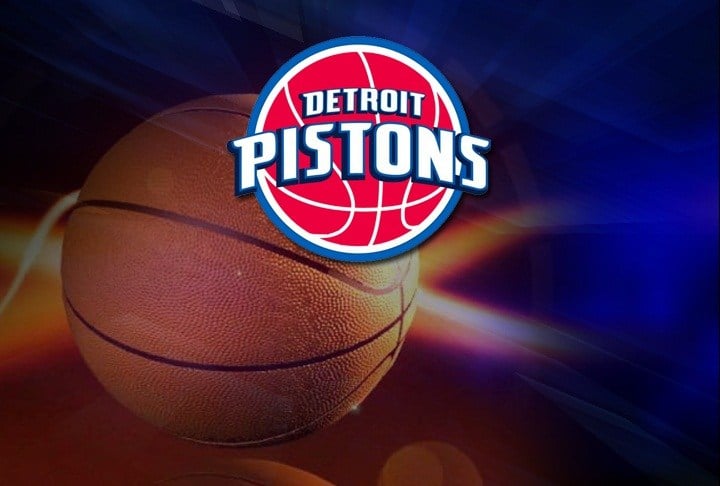 AUBURN HILLS, Mich. (AP) -- Kentavious Caldwell-Pope had 26 points, Andre Drummond added 18 points and 16 rebounds and the new-look Detroit Pistons beat the Washington Wizards 106-89 on Sunday.
The Pistons are 2-0 since coach and president Stan Van Gundy traded four players to get Reggie Jackson and Tayshaun Prince at the trading deadline Thursday.
Greg Monroe had 15 points and 15 rebounds, and Jackson finished with 17 points as Detroit put seven players in double figures.
Marcin Gortat had 24 points and 10 rebounds for the Wizards. John Wall finished with 10 points and 12 assists.
Copyright Associated Press 2015. All rights reserved.