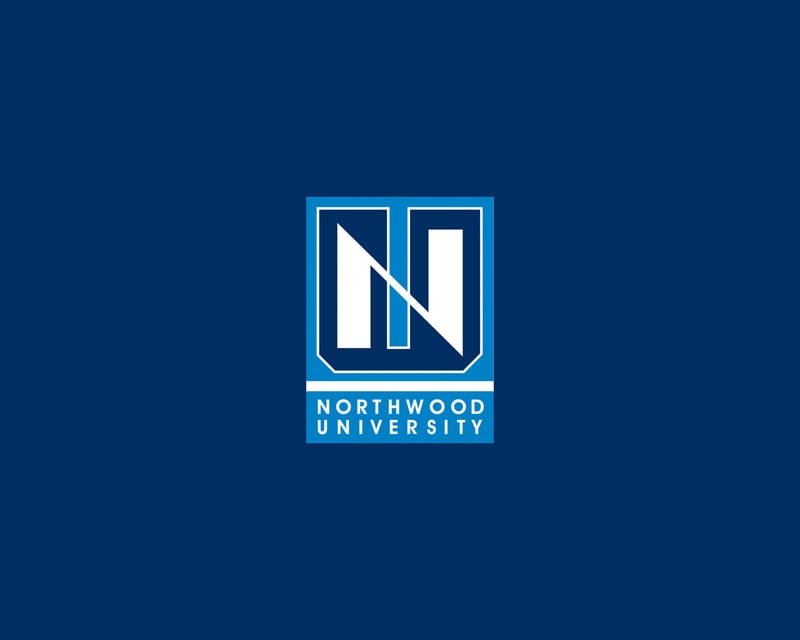 The Northwood University men's tennis team picked up a hard-fought 5-4 win over Walsh Thursday afternoon (February 26).
Northwood is now 2-0 overall, 1-0 in the GLIAC. Walsh falls to 5-6 overall, 0-1 in the GLIAC.
Walsh got off to a strong start in doubles, pulling out a pair of close wins to go up 2-1 heading into singles. NU's lone win came at the No. 2 slot, where Henrik Hellbe and Konstantin Zhukov picked up an 8-4 win.
Singles proved to be tight as well, but the Timberwolves earned four wins to pull out the match. NU picked up a pair of three set wins, thanks to Austin Woody and Kader. Salikh Gilmutdinov and Felipe Crema Batistella also earned wins in singles.
Northwood will face Ohio Dominican Friday (February 27) at 3 p.m.
Copyright WNEM 2015. All rights reserved.