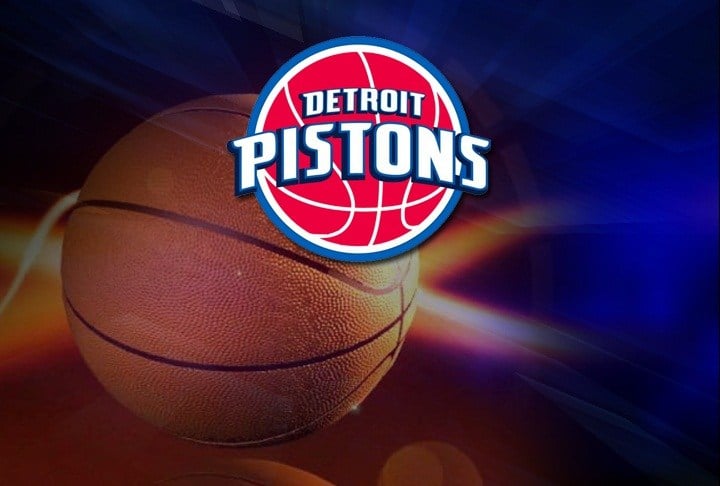 WASHINGTON (AP) -- John Wall scored 22 points, Nene added 21 and the Washington Wizards ended their six-game losing streak with a 99-95 win over the Detroit Pistons on Saturday night.
The Wizards, who had lost 11 of 13, won despite blowing a 21-point second-half lead. Marcin Gortat scored 16 points and grabbed 17 rebounds for Washington.
With the Wizards up by one, Bradley Beal made his first free throw with 10 seconds left, making it 97-95. He missed the second, but the rebound was batted out to Wall, who was fouled and made both shots with 7.3 seconds left.
Greg Monroe had 21 points and 10 rebounds, and Spencer Dinwiddie added 20 off the bench for Detroit, which has lost three straight.

Copyright 2015 Associated Press. All rights reserved.