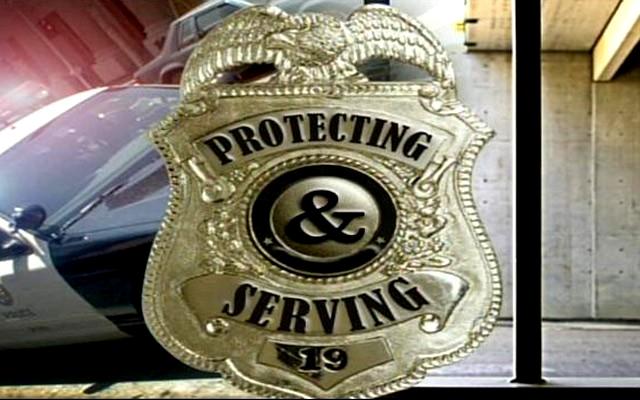 Police Shield
Lansing police say a 3-year-old girl sustained critical for hypothermia after she apparently got out of her family's apartment in the bitter cold and then couldn't get back in through a locked door.
The accident happened Saturday, the last day of one of the coldest Februaries ever recorded in Michigan. Police said Sunday she's been upgraded to stable condition.
Sgt. Joe Brown tells the Lansing State Journal a relative found her on a sidewalk in front of the apartment complex about 8:30 a.m. It was 5 degrees.
The National Weather Service says Flint's average temperature last month was 11.3 degrees, lowest on record for February and second coldest for any month.
Saginaw's average of 11.5 degrees was the coldest February on record, while Detroit's 14.1 degrees was the second-coldest.
>>>SLIDESHOW: Questionable Parenting mug shots<<<

Copyright 2015 Associated Press. All rights reserved.