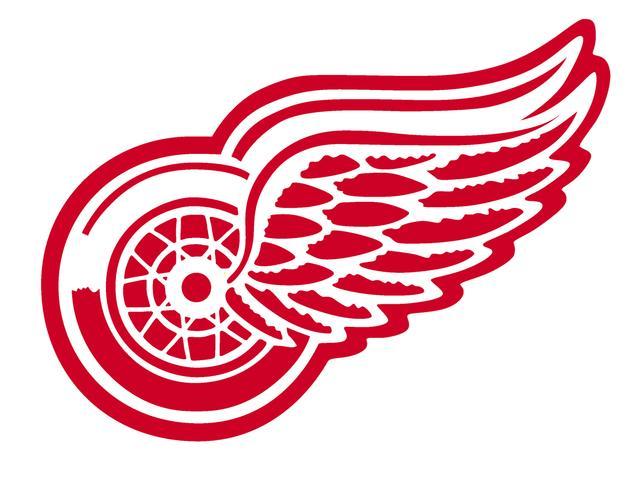 none
DETROIT (AP) -- Marek Zidlicky's power-play goal 1:09 into overtime lifted the Detroit Red Wings to a 2-1 victory over the New York Rangers on Wednesday night.
Zidlicky, making his Red Wings debut after being acquired at the NHL trade deadline from New Jersey, punched the puck past goalie Cam Talbot in a scrum to give the Red Wings their second straight win.
Justin Abdelkader also scored, and Henrik Zetterberg added two assists, and Jimmy Howard made 39 saves for Detroit.
Talbot made 29 saves for the Rangers, whose lone goal was scored by defenseman Dan Girardi.
The Red Wings played the final 46 seconds of regulation on a power play after Derek Stepan held Gustav Nyquist. The advantage carried into overtime, and Zidlicky cashed in on Detroit's third shot.
Copyright Associated Press 2015. All rights reserved.