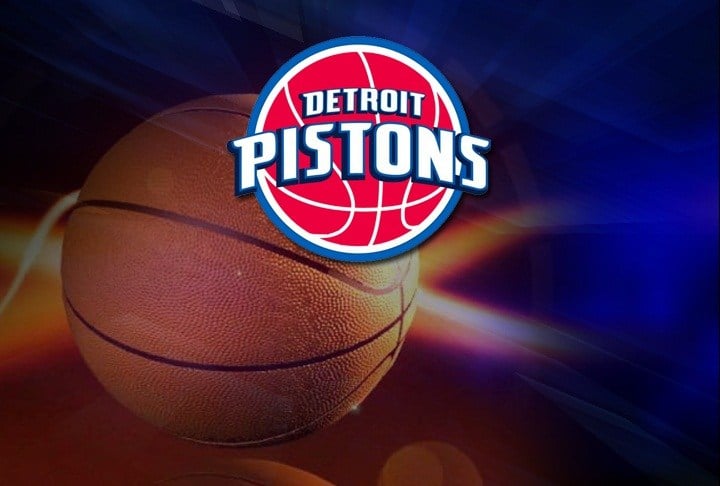 HOUSTON (AP) -
James Harden had 38 points, 12 rebounds and 12 assists for his third triple-double this season and the Houston Rockets snapped a two-game skid with a 103-93 win over the Detroit Pistons on Friday night.
It was the 27th 30-point game this season for Harden, who entered the game second in the NBA in scoring.
A 14-2 run by Detroit with most of Houston's starters on the bench cut the deficit to 99-89 with 2 1/2 minutes left. Harden and crew returned and Detroit got within eight on a dunk by Shawne Williams. But Harden made a pair of free throws before and after a dunk by Reggie Jackson to secure the victory.
Greg Monroe had 19 points and Jackson 17 for Detroit, which has lost five in a row.
Copyright Associated Press 2015. All rights reserved.