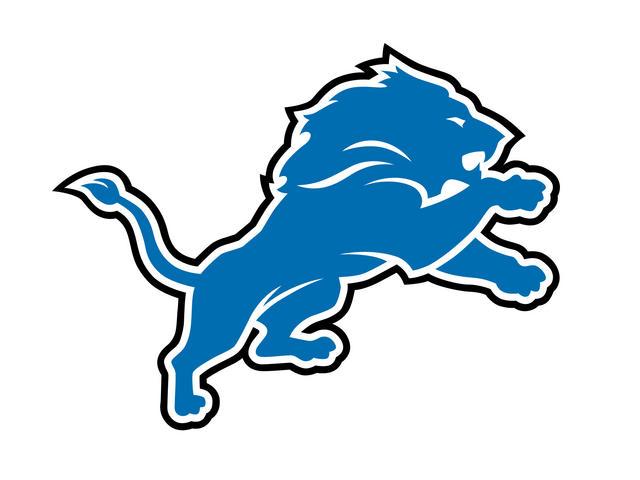 Detroit Lions logo
MIAMI, FL (AP) -
The Miami Dolphins have pulled ahead in the Ndamukong Suh sweepstakes, and their lead may be insurmountable.
The Dolphins were privately optimistic Sunday that they would seal a deal with the All-Pro defensive tackle shortly after free agency begins Tuesday.
Suh's multiyear contract is expected to reach nine figures and set a record for an NFL defensive player.
Miami began negotiating with Suh's agent Saturday to hammer out the framework for a contract, but teams can't talk directly with players until Tuesday.
Suh, whose contract with the Detroit Lions is expiring, has been hailed by many as the best free agent defensive player in a generation.
He's a three-time first-team All-Pro pick, including the past two seasons.

Copyright 2015 Associated Press. All rights reserved.