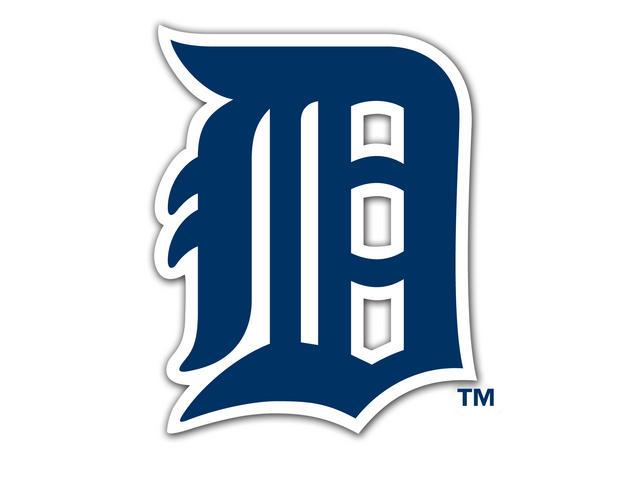 Detroit Tigers
Stephen Strasburg struck out five in four scoreless innings to lead the Washington Nationals over the Detroit Tigers and Justin Verlander 6-4 Tuesday.
Making his second spring-training start, Strasburg allowed three hits and no walks.
Verlander gave up four runs and five hits in four innings. He hadn't allowed a run in his first two starts.
Tony Gwynn Jr., in camp on a minor league contract, homered off of Verlander and is batting .417 (10 for 24). Kila Ka'aihue had two RBIs for the Nationals.
Ian Kinsler and Tyler Collins homered for Detroit.