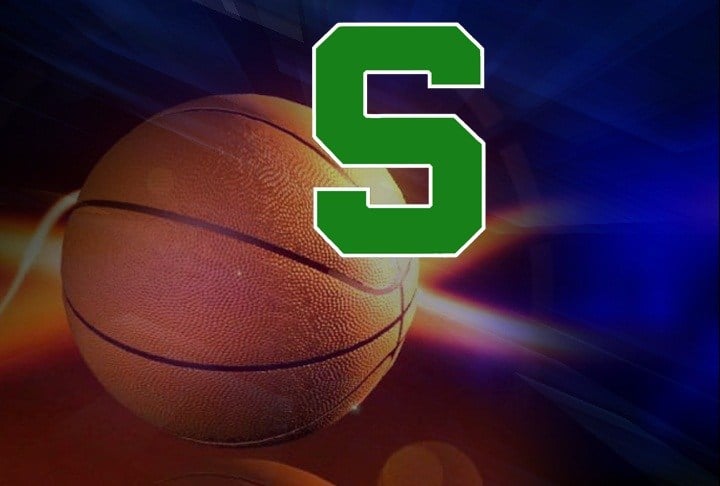 Denzel Valentine scored 16 points and went 6-for-6 at the free throw line in the final 30 seconds to help Michigan State hold off Georgia 70-63 on Friday in the NCAA Tournament's round of 64.
Travis Trice scored 15 points and Branden Dawson had a strong second half for the seventh-seeded Spartans (24-11), who answered a push from the Bulldogs with a poised run to take back control.
Yet they weren't nearly so steady coming down the stretch, flirting with blowing a 10-point lead in the final 1:16. Valentine's free throws were critical as Georgia (21-12) rallied to make it a one-possession game in a finish that at one point had Spartans longtime coach Tom Izzo turning and punching the scorer's table in fury.
Still, Michigan State did enough to hang on, showing at least glimpses of the experience from playing in 18 straight NCAA Tournaments.
Copyright 2015 Associated Press. All rights reserved